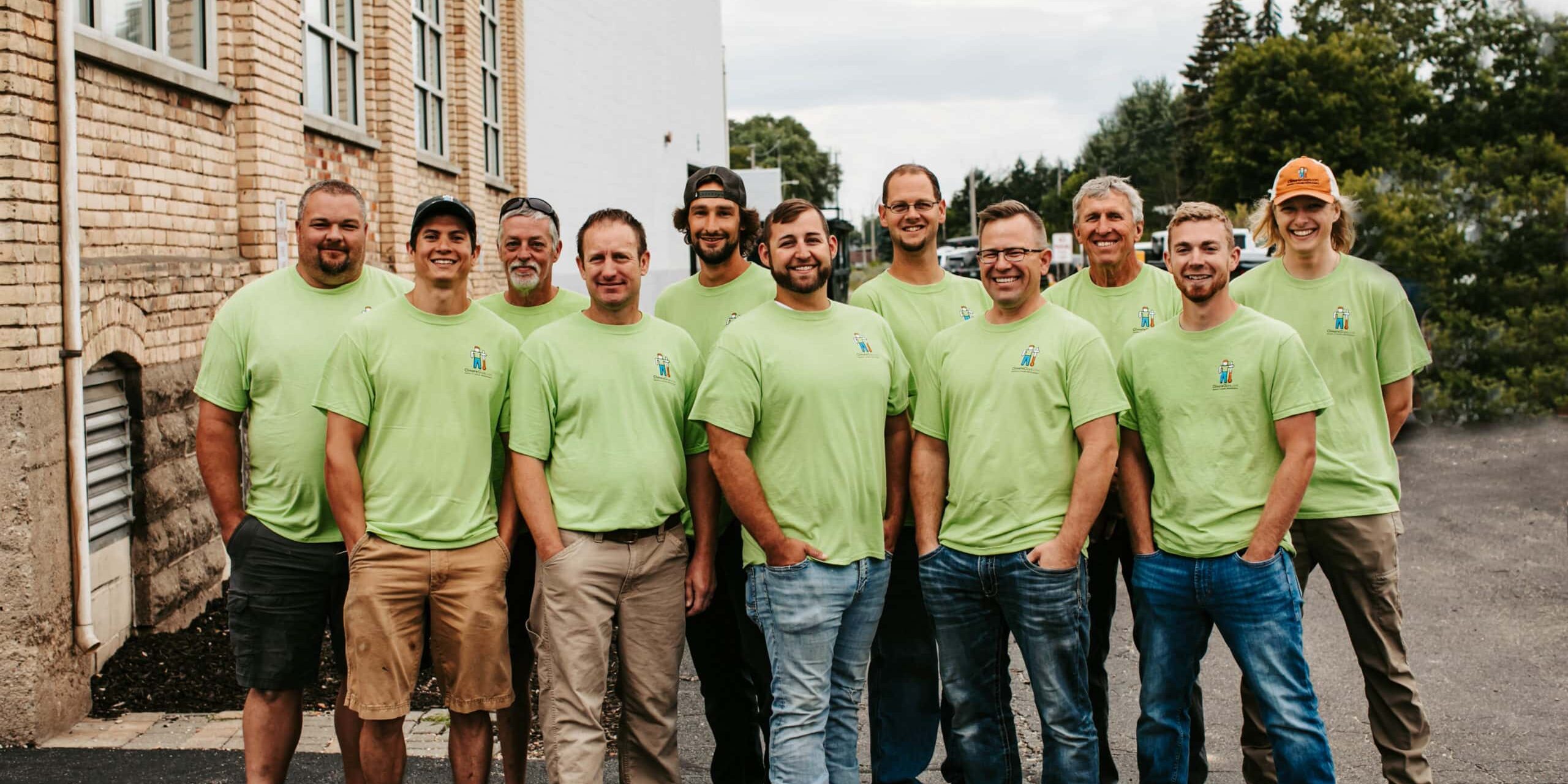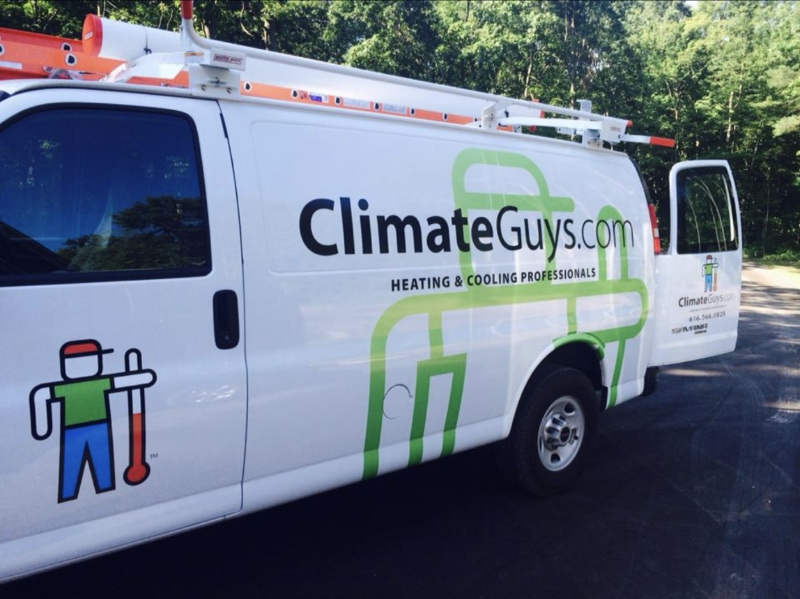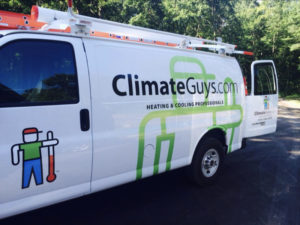 At ClimateGuys.com, we aim to build lasting relationships with every client. Ben Petroelje started the company in 2010 to provide quality craftsmanship and exceptional service to families and businesses throughout the entire West Michigan region, including the Holland and Zeeland areas. And this is exactly what we have been doing.
Our knowledgeable and capable team has over two decades of experience in the heating, ventilation, and air conditioning (HVAC) industry. Respect and integrity are very important to all of us here, and every service we perform—from installations to repairs to maintenance—reflects our character as well as our capabilities. We believe in professionalism and attention to detail, which tends to separate us from the pack.
You can always rely on the work we do since our team continually stays up to date on the ever-evolving techniques and technology in the industry. This gives us a solid foundation, so we can always provide you with the best solutions. It additionally ensures you receive the highest value and efficiency from your heating and cooling system.
Here at ClimateGuys.com, we know just how much of an investment HVAC systems are, and we want to be sure you experience the most comfort for years to come. Call our friendly team to discuss the many products and services we offer to meet your HVAC needs.
ClimateGuys.com is here to assist you with all your heating and cooling needs, along with new community developments. To set up an appointment, please call us at 616-796-8850 or request service online. We look forward to helping you!